Maps, weather and information about Vouvray, France...
Vouvray is a town and commune 10 km east of Tours on the north shore of the Loire River, in the Indre-et-Loire département of France. It is best known for its production of white wine,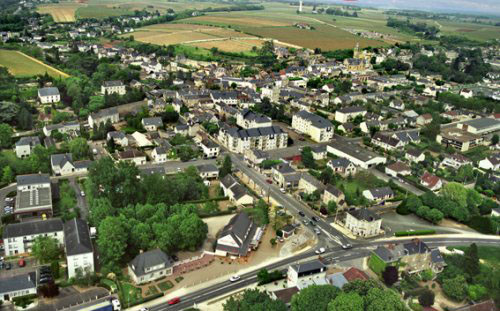 among some of the best rated in France..
"Vouvray, Loire, vineyards and hillsides".
Coordonnées :
---
The Internet reference of the Vouvray : discover its castles, touristic sites, specialities and famous wines as well as the main cultural events of the year. Informations about hotels, restaurants and real estate but also business data and part of the education world.